Where does your weed come from?
New Zealand boasts one of the highest rates of marijuana consumption in the world, yet most users have little insight into the local black market that facilitates the sale and purchase of their favourite herb.
This video will change all that.
In this documentary, director SIMBA dives deep into New Zealand's illegal cannabis scene to find out exactly how the industry works and what the risks are for those involved. Anonymous interviews with cannabis growers, dealers and users reveal the inner workings of the cultivation and distribution process, while exploring what motivates people to break the law in the name of weed.
Of course, it's all but impossible to have a meaningful dialogue about weed without touching on its political and social impact, and this video is no exception. John Lord, a Kiwi-born legal cannabis dealer now living in Colorado, discusses how medical marijuana has benefited the people in his community from both a social and economic perspective – and he's not exaggerating. In 2016, Colorado sold more than US$1.3 billion of regulated marijuana, resulting in almost US$200 million in tax revenue that is being channeled into schools, agriculture, the environment and more.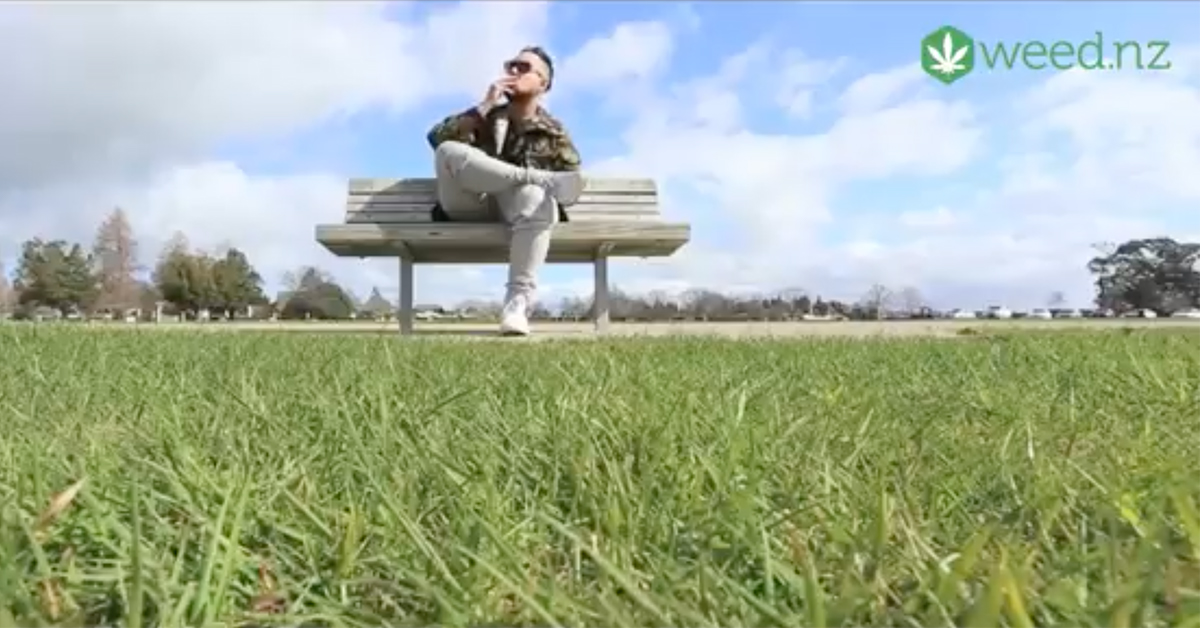 The video also contains a healthy dose of information on the medical uses of cannabis and explores the pros and cons of various smoking methods.
A must watch for anyone with an interest in New Zealand weed.
Go here for part two.
[interaction id="58ecd2ba240e61ee26bf0bc6″]
Directed by SIMBA